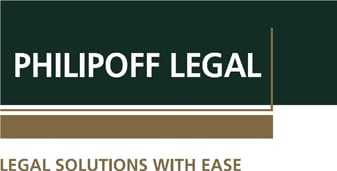 Vicki Philipoff Settlements has found that at times our clients may need a legal solution to meet their needs. It seems only fitting that our next step has been to establish an appropriate legal service to further enhance our client services capabilities.
Legal Practitioner Director: Jolene Ashworth Non Legal Practitioner Director: Vicki Philipoff
Philipoff Legal is an associated company of Vicki Philipoff Settlements
Philipoff Legal Pty Ltd (ACN 603 095 165) trading as Philipoff Legal (ABN 40 603 095 165)
32 Delhi Street, West Perth WA 6005
P O Box 1800, West Perth WA 6872
Welcome to Philipoff Legal – providing legal solutions with ease.
Philpoff Legal are experienced in settlement related legal services, offering professional aid and free consultations across fields including:
Bank Guarantees
Business Settlements & Conveyancing Solicitors
Will & Estate Planning
Self Managed Super Fund documents
Property Matters
Probate & Deceased Estates
Dispute Resolution & Debt Collection
Commercial Agreements
For a price list, click here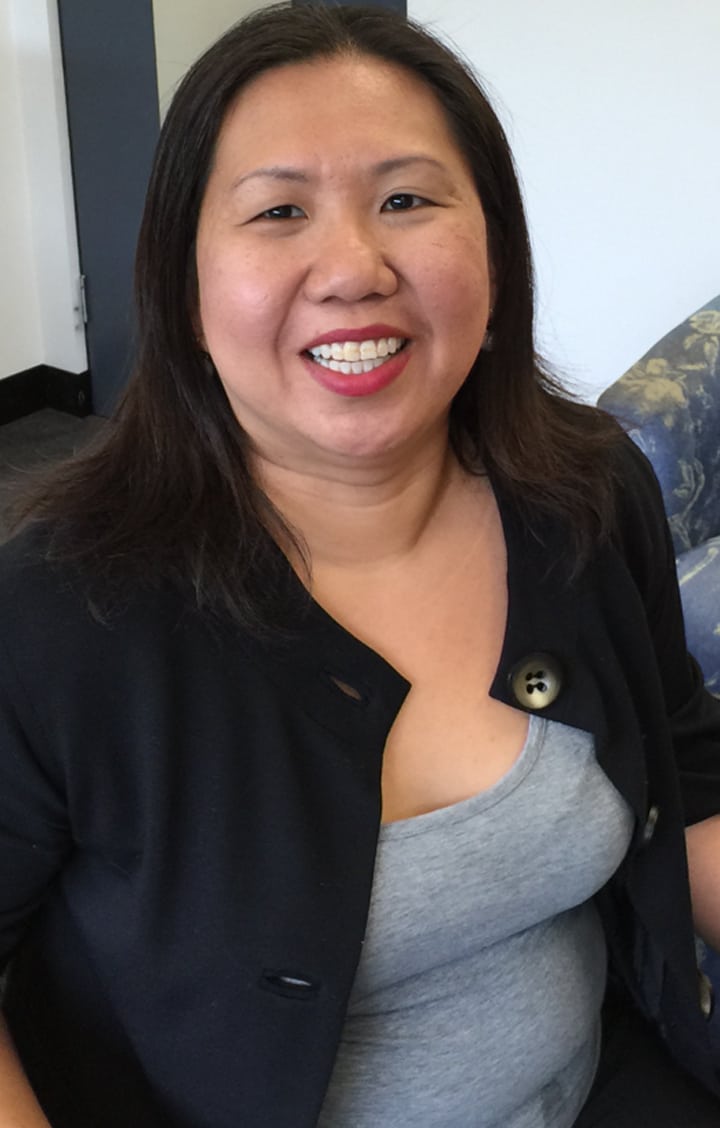 Jolene Ashworth is the Principal Solicitor of Philipoff Legal and runs the team.
Jolene was admitted to practice law in 2007 having graduated from the University of Western Australia with a Bachelor of Laws and Bachelor of Commerce in 2006.
Jolene has practiced in general practice law firms and has garnered experience in the areas of Property, Contract, Land, Trusts, Superannuation, Leases, Wills and Estate Planning and the Administration of Deceased Estates, Sale of Real Estate and Business Settlements, Retail Centre and Commercial Leasing.
In addition to English, Jolene speaks Mandarin and is also fluent in Hokkien.
Call us on (08) 6311 4838 or email info@philipofflegal.com.au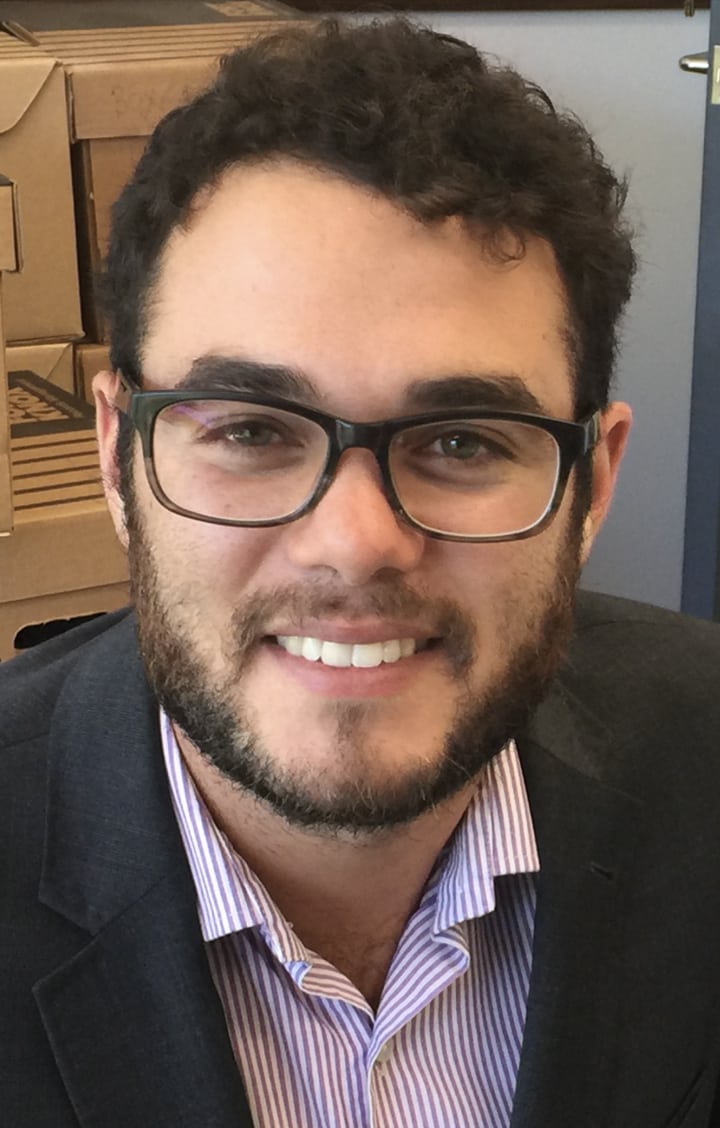 Ben Bullock commenced with Philipoff Legal in 2015.
He was admitted to practice law in 2013 graduating from Murdoch University with a Bachelor of Laws and Bachelor of Commerce.
Ben practices in commercial and business law with an interest in criminal law. He has given a number of national and international presentations on various topics and was a national finalist for the Lawyer's Weekly Law Student of the Year Award in his final year.
Call us on (08) 6311 4838 or email info@philipofflegal.com.au